We love what we do and wanted to create a legal recruitment agency that stands out from the crowd. Our mission is simple; to deliver relationship led legal recruitment.
We are a specialist legal recruitment agency which supplies lawyers of all levels to law firms throughout the UK.
The legal recruitment market is competitive and fast-paced; our in-depth knowledge and experience will guide candidates to their next role and will enable law firms to attract the very best legal talent.
MAP Legal is founded by Raj Sidhu and Matthew Porter who have worked together for more than a decade and have in excess of 35 years combined experience of recruiting lawyers.
Matthew Porter
Co-Founder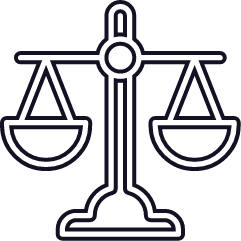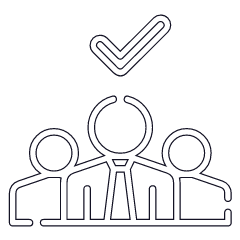 Our involvement in the recruitment process can have a long-lasting impact on a lawyer's career. We will always put our clients and candidates first and whilst we have influence in the recruitment process the key decisions will always rest with the candidate and client.